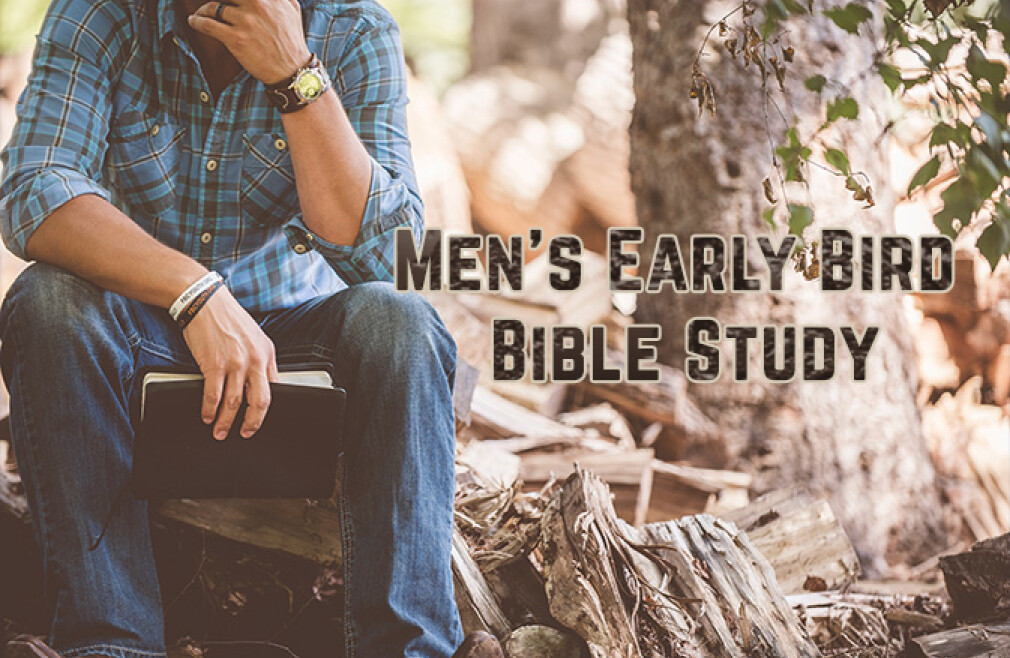 Second Saturday, Fourth Saturday of the month
,
7:00 AM - 8:30 AM
New Fall Study Begins Sept. 9.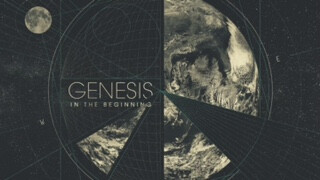 As we know with any good book or movie, you have to know the beginning of the story to fully appreciate what is going on. In the same way, to fully understand the story of God and even our story, we have to know the beginning of the story. It all starts in Genesis 1. In many ways these are familiar words, and yet there is more going on here than meets the eye. Join us this Fall, as we dive into Genesis 1-3 and see how God uses these words to open our eyes to see who He is, who we are, and our relationship with Him. Doors open at 7:00 am for coffee, donuts and fellowship. Feel free to bring a friend or fellow member, all men are welcome. This ministry meets every other Saturday. Contact Chuck at 480.766.3626 with any questions.