Sunday School meets on Sundays at 10:30 am in the North Building Youth Rooms.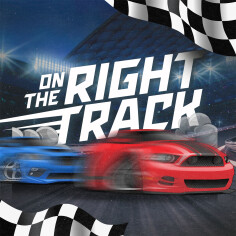 Join uson Sundays as we continue our journey with the Israelites out of the
wilderness and into the Promised Land. In this series, we'll learn
some important stories from Joshua about how obstacles are no
problem for God and courage comes from knowing God 's
words. No matter how long the race, God can use someone like
you because with God, there is victory!

Follow us on Instagram: Click Here
Contact Jill at with any questions.