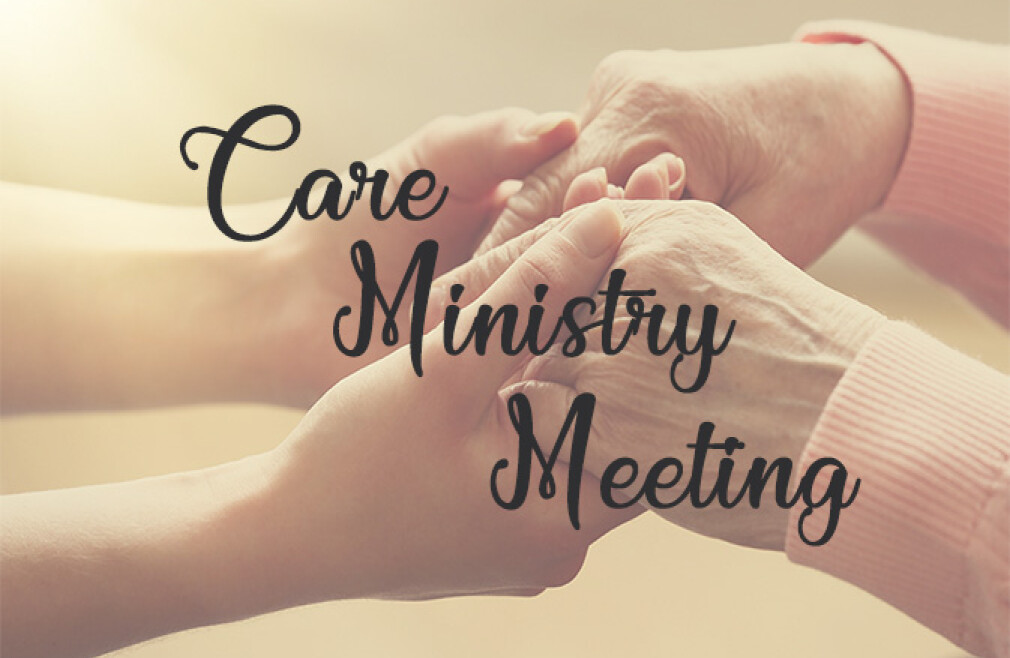 Second Tuesday of the month
,
4:00 PM - 5:00 PM
Join us each month on the second Tuesday. This committee sets-up Blood Pressure checks, the Service of Remembrance, educational forums, Health Screening, CPR classes, etc. We welcome new members and their ideas. (Being a health professional is not required.)
The meeting will be held in the South Building Library.
Contact Nancy with any questions