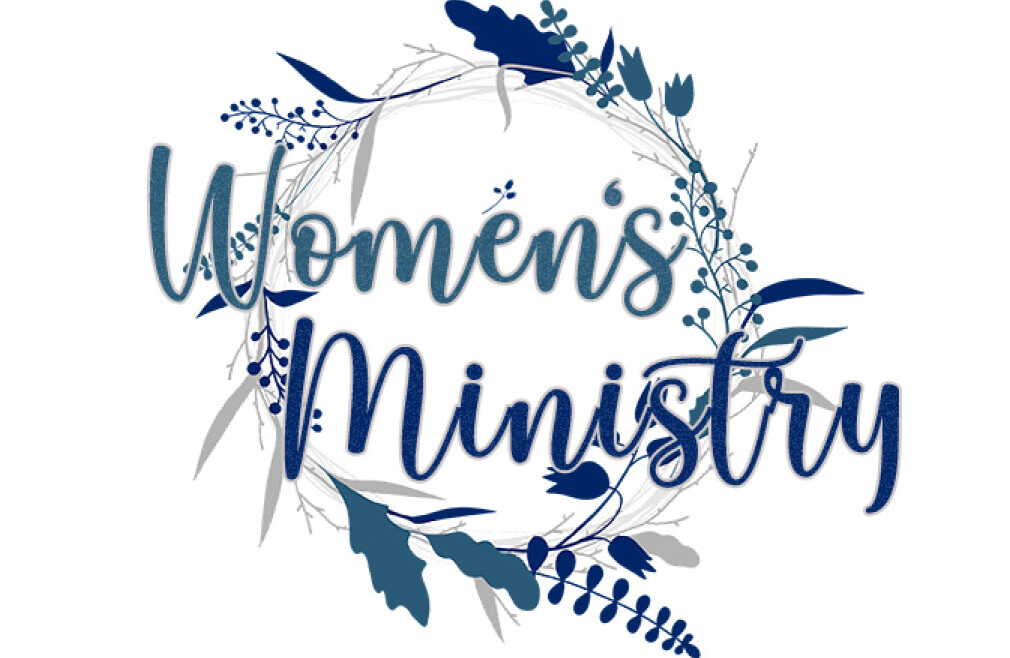 Every Thursday
,
9:00 AM - 11:00 AM
Women's Ministry Bible Study meets each Thursday at 9:00 am in the NB Multi-Use Room.
Women Summer Bible Study Options
Join us for a time of Developing and Connecting.
Starts June 1 from 9:00 am—11:00am in the NB Multi-Use Room.
Cost is $10.00 per study, including the workbook.
LifeGuide Topical Bible Studies offerings:

Women & Identity
Our lives get smaller and smaller, circling around the minute-by-minute disappointments and demands of the present moment while God whispers softly or even hollers for us to harness our whole hearts.

Decisions, Seeking God's Guidance
The Bible does teach us how to make decisions, and this
study will help you to learn those principles and apply them to your life.

Singleness, A Life Grounded in Love
What is God's word, God's heart for your life in singleness?
You will be encouraged to listen deeply to God, identify the gifts your life offers you, and grow into a sense of belonging. Being single in not just marking time; God is calling us today.

Meeting the Spirit
Who is the Holy Spirit? How does he change our lives? How does he work in the world? The Spirit of God is eager to work in your life and draw you to God. Come and meet the Spirit.
RSVP to .