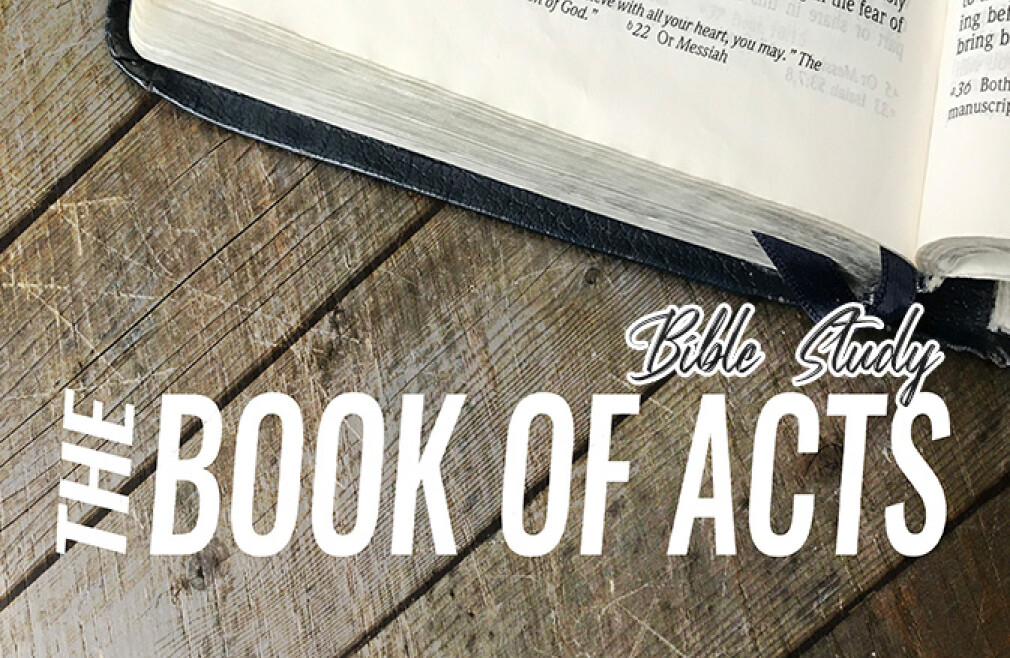 Every Wednesday, from 01/04/2023 to 03/08/2023
,
5:00 PM - 6:00 PM
In-Person at 5:00 pm Wednesdays in the South Building Fellowship Hall. This study resumes January 4.
This study is open to everyone, feel free to invite a friend.
Join us for this Bible Study to learn the miracle of the life of Jesus through his ministry. Contact with any questions.