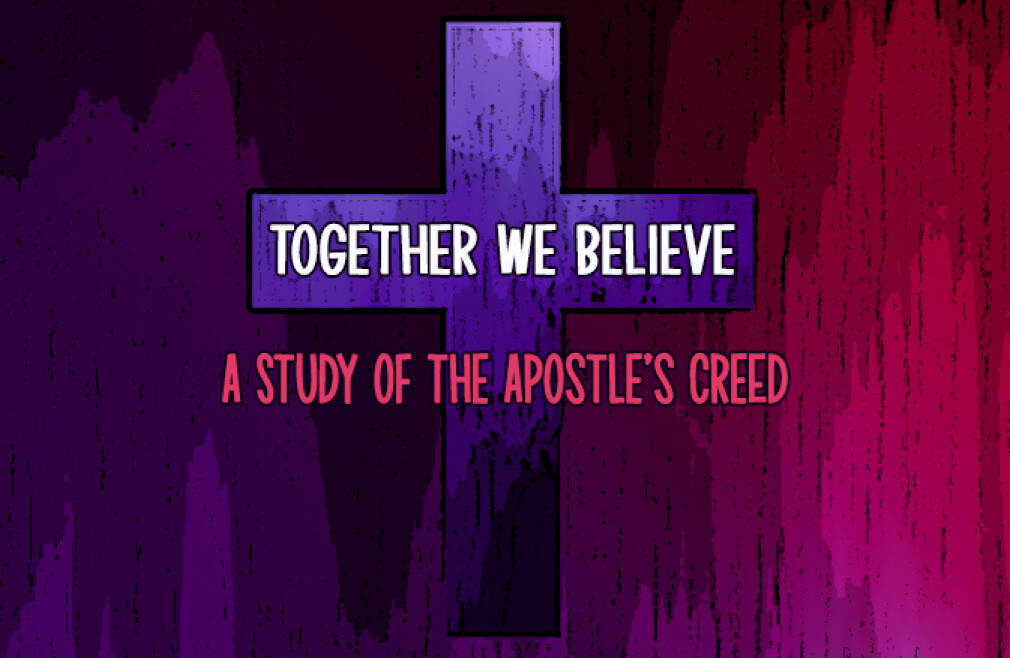 Second Tuesday, Fourth Tuesday of the month
,
6:30 PM - 8:00 PM
A new study begins January 24 Together We Believe: A Study of the Apostle's Creed.
The Quenched (by His Word) Women's Evening Bible Study meets twice a month in the South Building Library.
Contact Ruth Ann Endicott to RSVP at 480.393.3801 if you plan to attend.
This group will meet the 2nd and 4th Tuesday evenings. All women are welcome!